Complimentary Gift Wrapping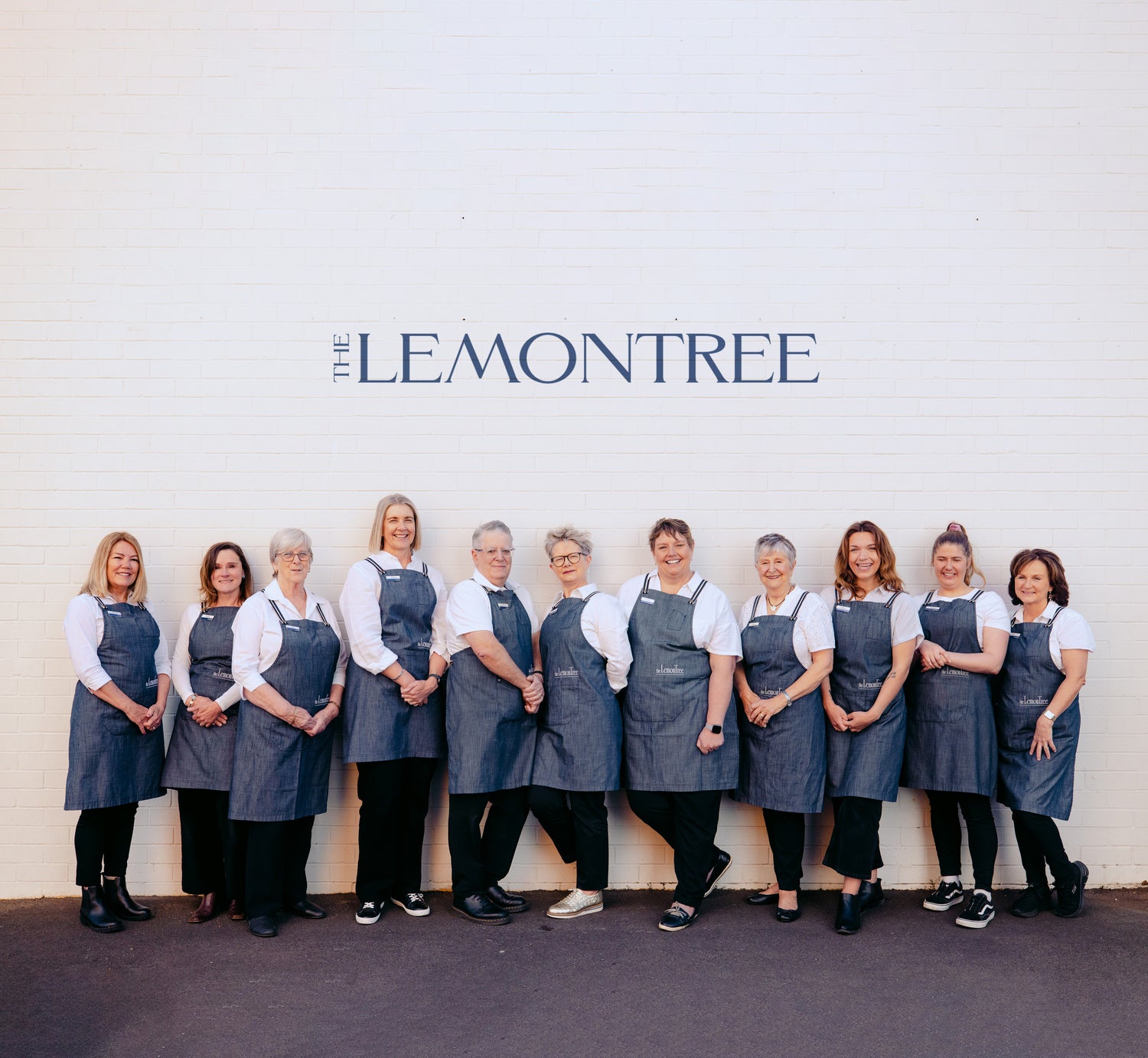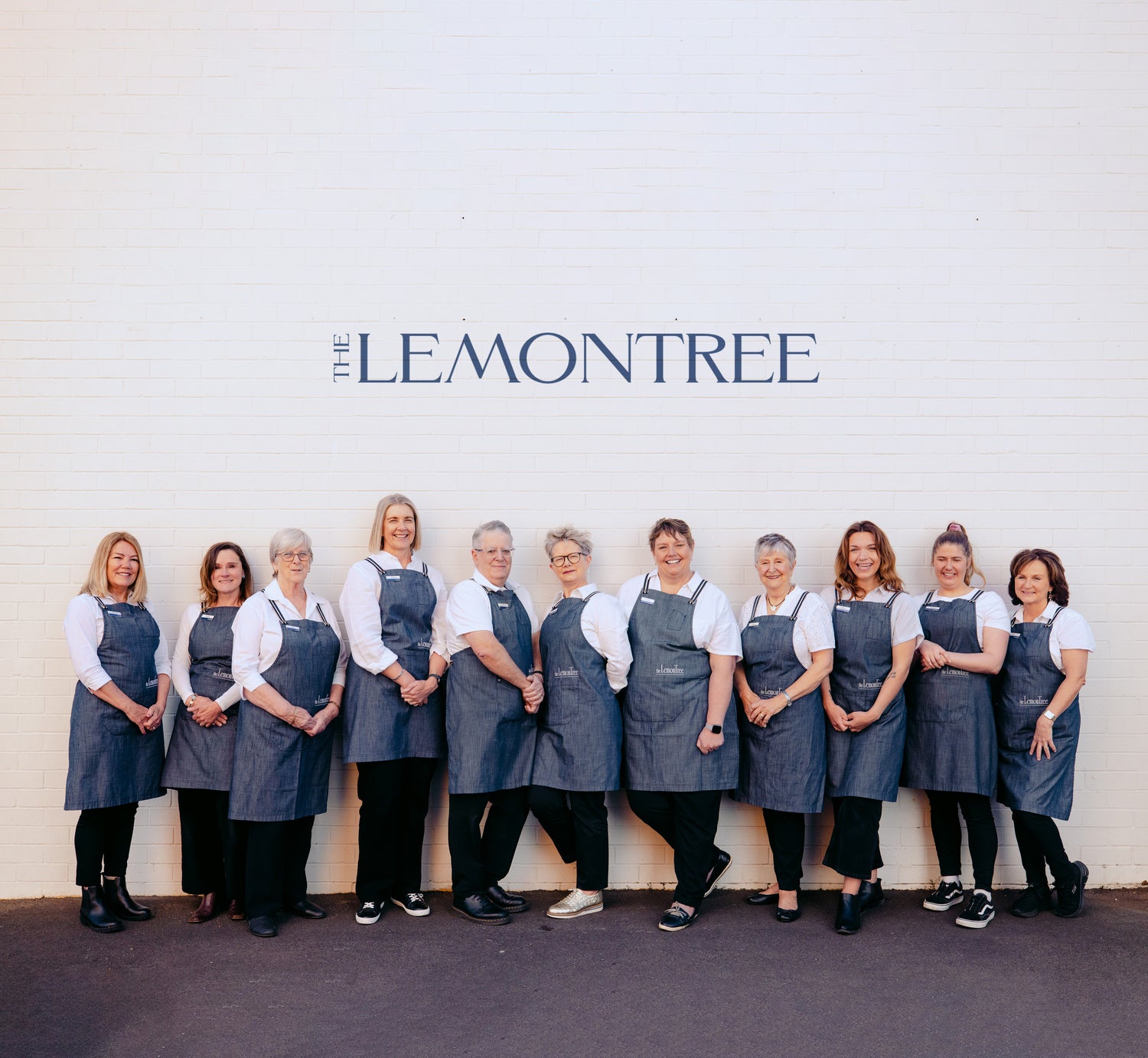 At the LemonTree we are here for you with ideas… ideas for your home, ideas to give as gifts, ideas to use in the kitchen... ideas for indoors and out!
Most of all – we LOVE to help you with your gift giving conundrums.
We value your support for our small, locally owned, family business and hope you enjoy the LemonTree as much as we do – make sure you pop in next time you are down our way.
It makes our day when we can make yours!
ABOUT US
'I love dropping into this store as it has an amazing range of gifts and
homeware plus some kitchenware to drool over. The staff are friendly and
helpful.'

Vicki Woodward (From Google)
"Great selection of things! The perfect store for gifts and home things!"

Perry De Gennaro
"I'm absolutely thrilled that I got to come down and enjoy shopping in your beautiful store today.. not only did I get most of my shopping done and dusted, you guys wrapped it all for me too. Thankyou so much for such a wonderful service ❤️😍🥰😘"

@libby_jean_muhling_art (From Instagram)
Robert Piercey (From Google)
Glenda Allan (From Google)
We acknowledge that the LemonTree trades on traditional lands of the Wadandi people of the Noongar nation, and pay our respects to Elders past, present & emerging.