Who we are
When someone mentions the LemonTree eyes light up and hearts swell with joy - people say 'I love that place – you can always find something you'll love.'
Here you will find an everchanging collection of carefully curated products from around the globe, with a fondness for local and Australian made beauties.
The LemonTree was born in 2003 when founder, Karen Carter, returned home to the South West after her career as a National Buyer - one of those dream jobs where you get to
comb the world for pieces of joy to share with Customers....
Karen couldn't think of anywhere better on the planet to grow a family and a small business – beautiful beaches, majestic forests, countless attractions and a healthy, positive lifestyle.
At the LemonTree, the carefully selected merchants in the team LOVE to help customers with their gift giving conundrums. They are an eclectic bunch, with a vast array of experience and expertise. Amongst them, and from the beginning, the business has been supported by Karen's super retailer husband Stephen. 
The whole team has that one common thing that sets them apart - a genuine commitment to
SPARKLY SERVICE.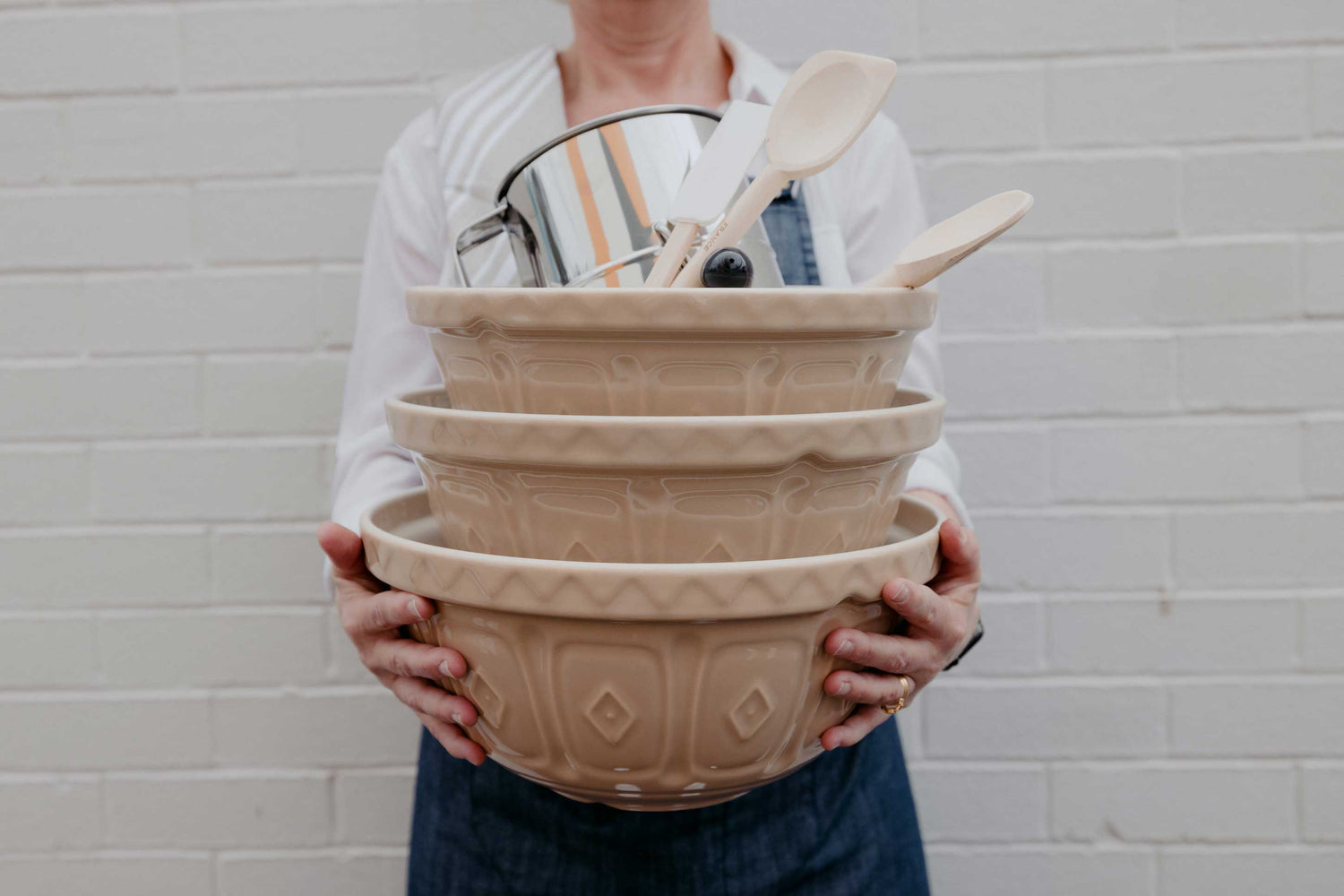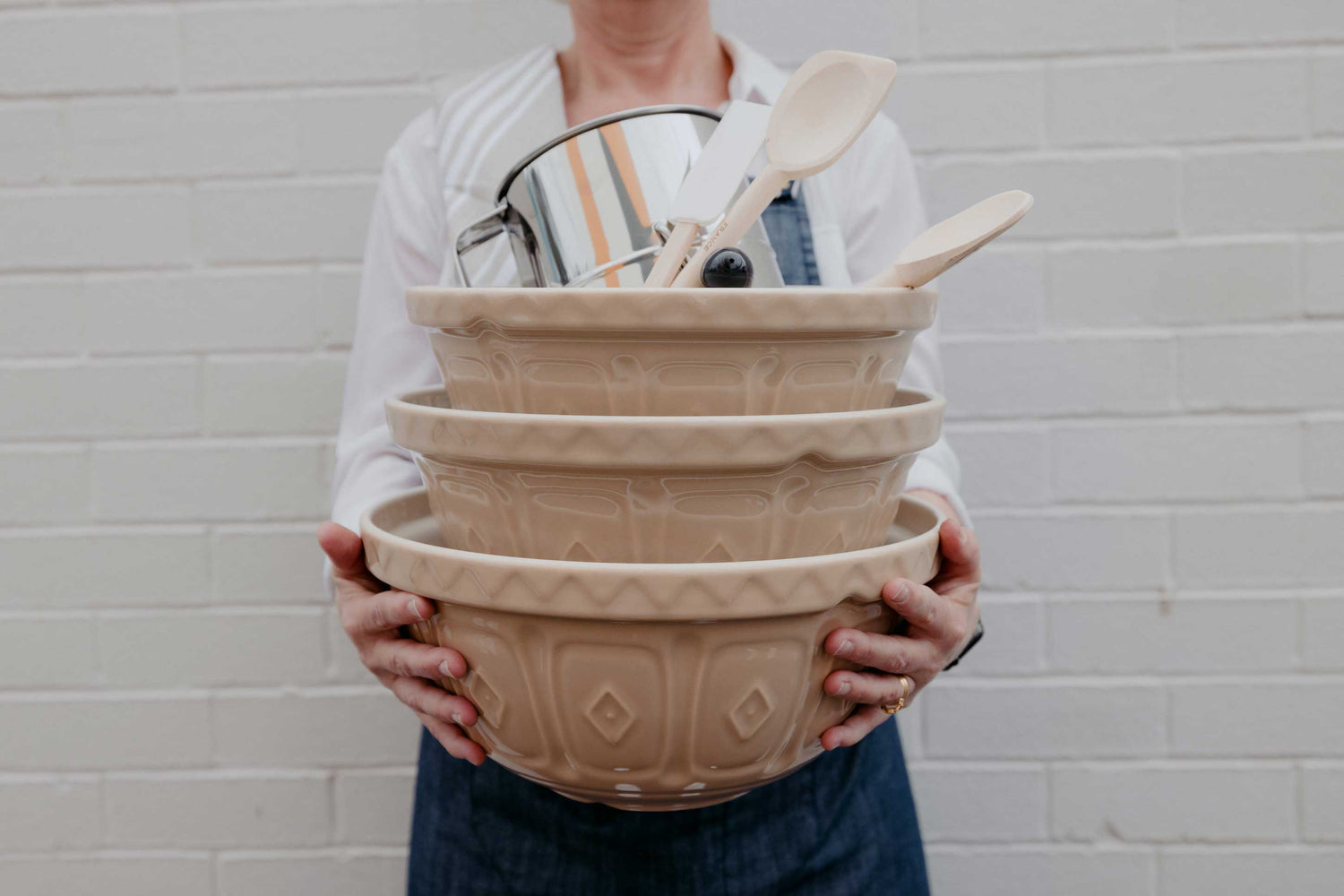 'It makes our day when we can make yours!'
Over twenty years the LemonTree has grown and evolved, all the time responding to current trends and the needs of our community of loyal customers.
You might ask… "what's in a name?" … proudly and personally the LemonTree's name was inspired by a REAL Lemon Tree! It was grown by Karen's much loved, highly creative and cuddly Nanna. The business was named in her honour. We see the tree analogy as a reflection of what we are trying to achieve here - they have a strong foundation, many branches, they grow, they fruit and are zesty… just like us!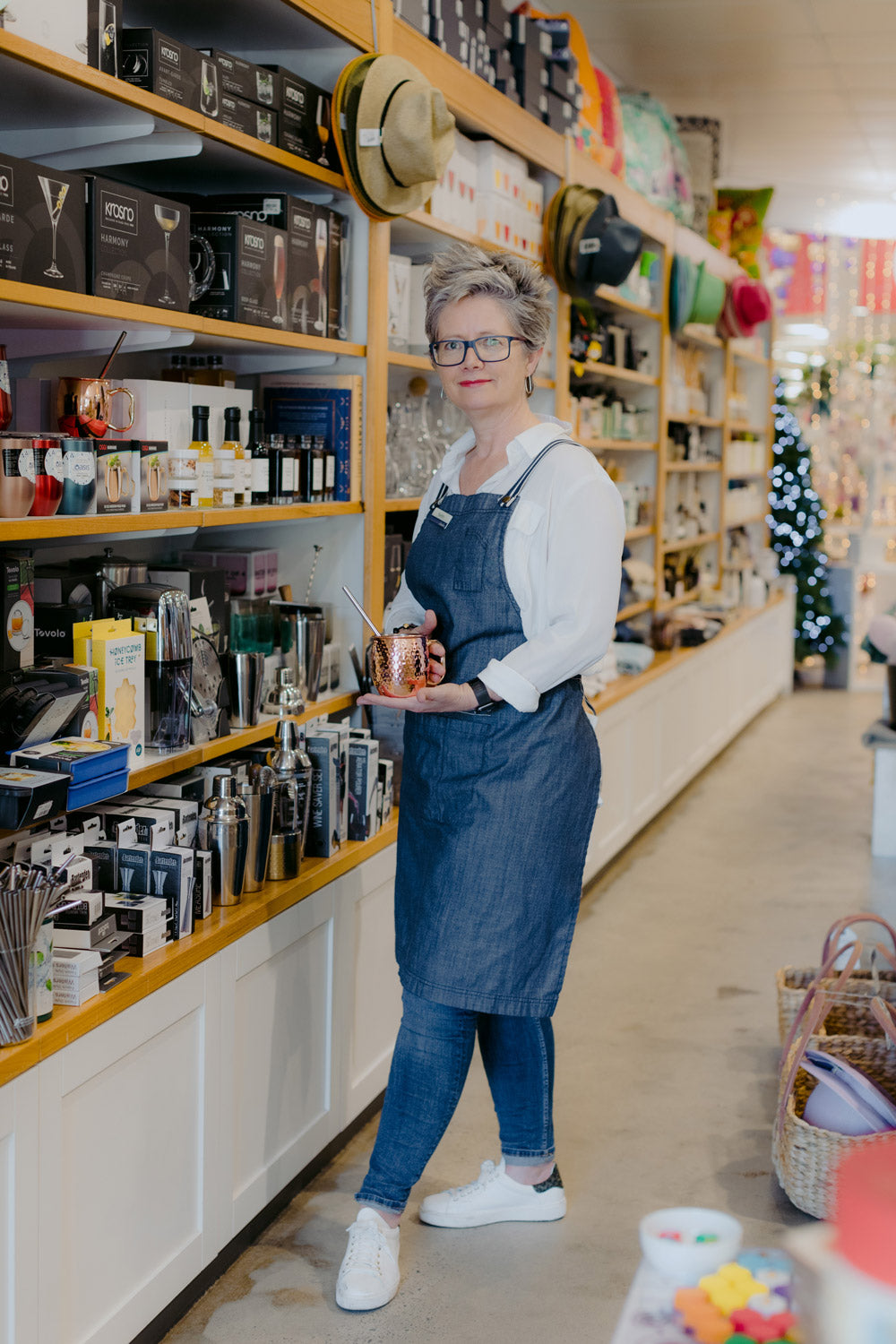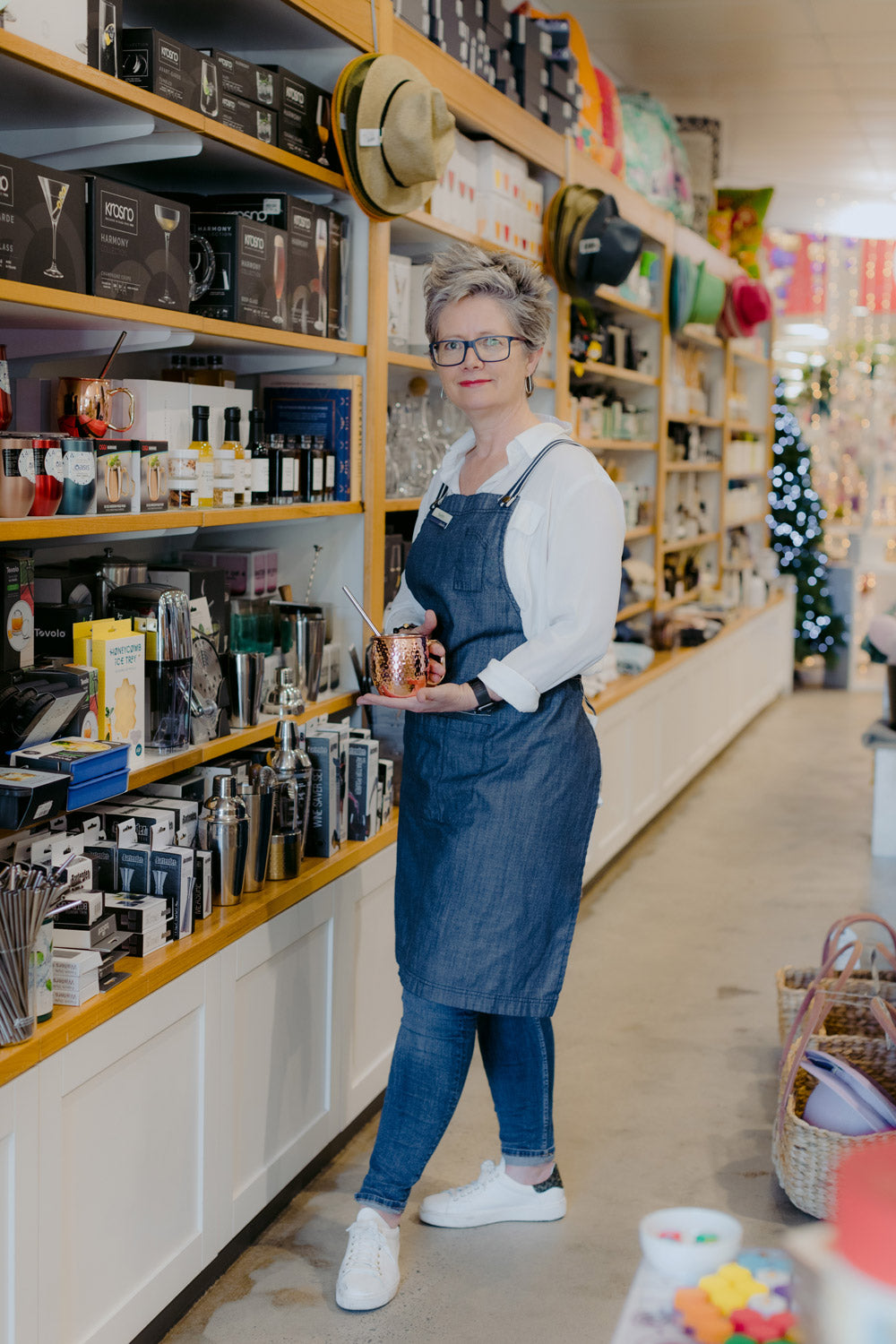 And what we do...
We are inspired by beauty & design and are proud to represent many of the finest brands in the industry, with a focus on QUALITY and VALUE.
We are passionate about beautiful & functional Home, Gift & Kitchen-wares.
We are passionate about pleasing our discerning Customers.
And we are very passionate about this beautiful place in which we live!
We've heard that we are often the first port of call when visitors arrive in town and we also are excited to share that a Customer once said… 'I don't need to traipse around the streets of Perth any more, You have all the good stuff in one spot.'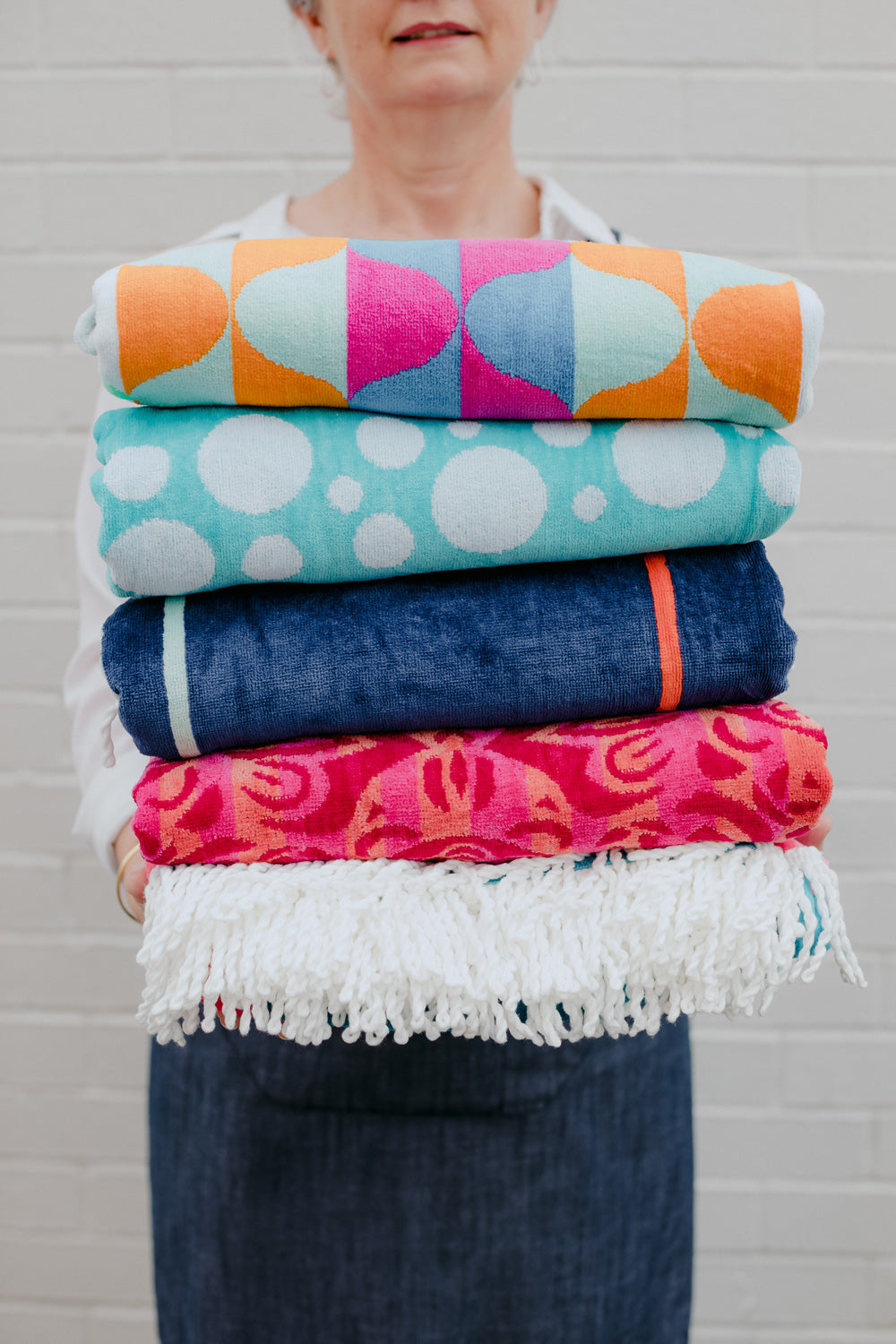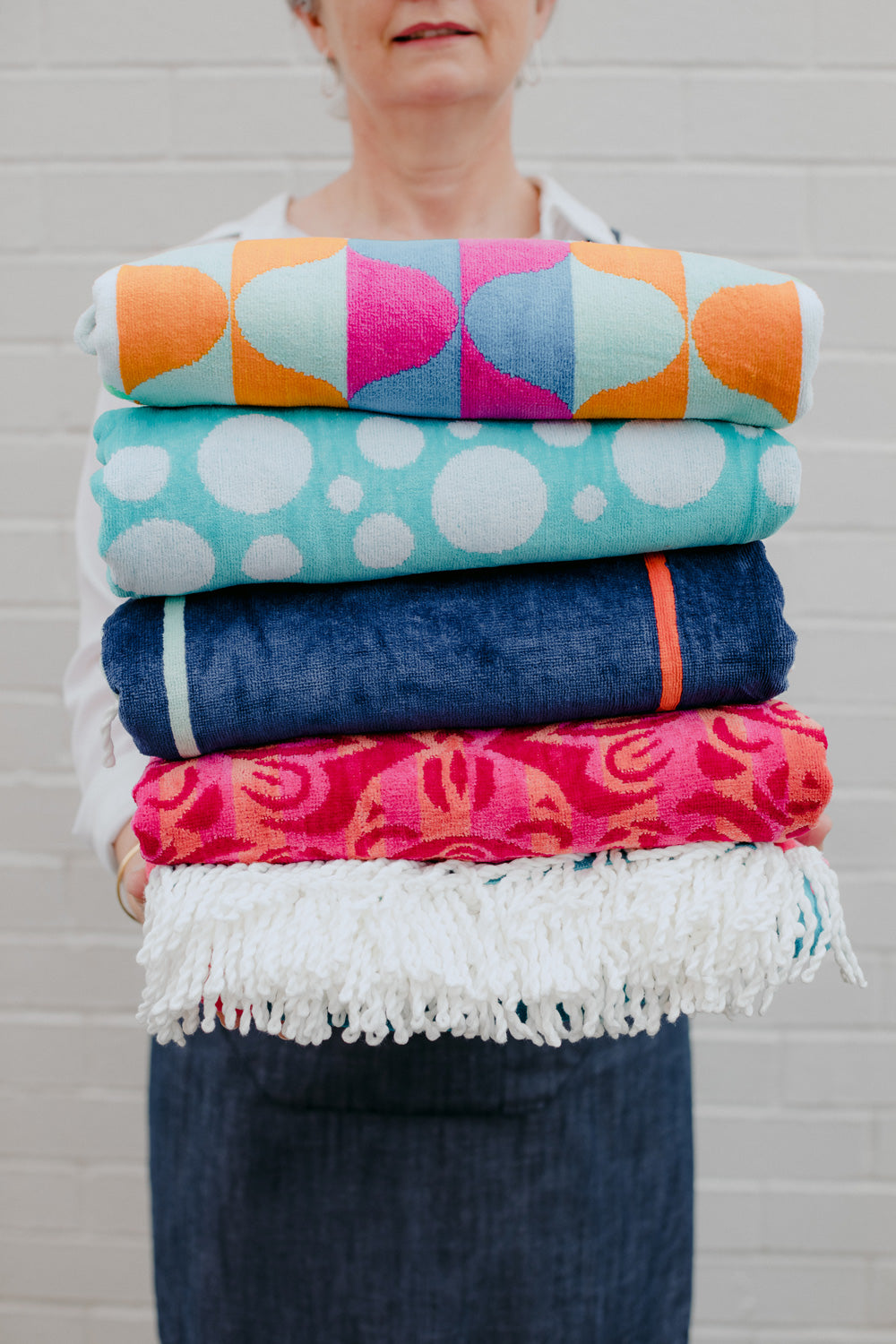 As not all Customers are able to shop with us in person, our online store allows you to be part of the fun at the LemonTree.  We look forward to connecting with you and looking after you, as you fill your joy bucket in our online store.
You might like to schedule regular visits to our online store, as Karen has a penchant for shiny things and there is always something new and happening for you to get excited about!!
We value your support for our small, locally owned, family business and hope you enjoy the LemonTree as much as we do – we would love you to pop in and see us next time you're down here in Western Australia's beautiful south-west region!
Our mission at the LemonTree is…
To provide a level of service, product knowledge & ambiance that is expected in any world class retail Store.
To provide a consistent, value oriented range of Home, Gift & Kitchen wares, with an emphasis on the basics and a flair for fashion.
To provide a great fun and professional atmosphere for our Team and Customers alike.
We acknowledge that the LemonTree trades on traditional lands of the Wadandi people of the Noongar nation, and pay our respects to Elders past, present & emerging.